Cosmetic Dentistry
Look great and feel
confident 
with a 
BIG NEW SMILE
Crowns and Bridges
Restore Teeth To
Natural Shape
Gentle - Quality - Neighborhood Dental Care - Petrolia, Texas
WELCOME TO IOWA PARK DENTAL

It can be a challenge to find a high-caliber Dentist in Iowa Park Texas at affordable prices for you and your family.  At the office of Dr. Ehrhardt  (Iowa Park Dental), our commitment is to provide you with the highest quality of dental care. Dr. Ehrhardt is always happy to see his patients. We ensure that everybody we treat receives world-class service to complement their world-class smile! The entire team takes great pride in their practice and capabilities at our nice facilities, where everyone is family!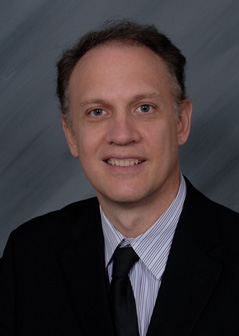 Dr. Ehrhardt and his staff are by far the most trustworthy group of Dentists that I have had the pleasure of working with. They are very professional, kind, and perform honest work on their patients. I felt comfortable, safe, and thankful for the work performed by them. I highly recommend for all ages and dental concerns.
Dr. Ehrhardt is an excellent dentist who takes the time to explain procedures he is doing. Dr. Ehrhardt and his team are all very professional and supportive. Thank you very much for you dental services.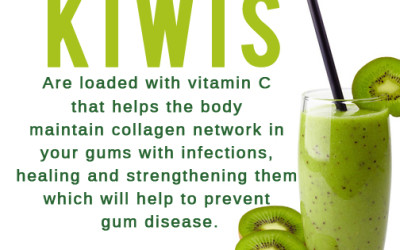 Periodontists is a serious gum infection, caused by plaque and bacteria accumulating below the gum line. Left untreated, it can destroy gum and bone tissue, resulting in loss of teeth. While poor dental hygiene plays a role in the development of periodontal disease,...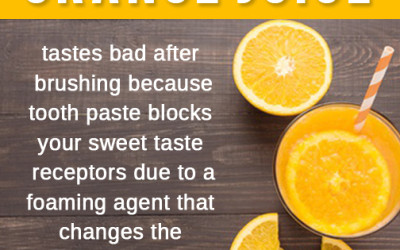 Soft drinks destroy teeth They might hit the spot on a hot summer day, but soft drinks are anything but sweet for your teeth. Low pH levels in typical soft drinks make your mouth acidic—the ideal environment for sugars to attack the hard, protective outer layer of the...