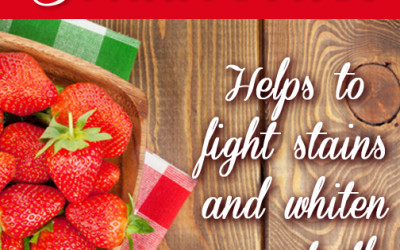 QUICK TIP: HOW TO WHITEN YOUR TEETH WITH STRAWBERRIES Nothing complements a swipe of lipstick better than a pearly-white smile. Unfortunately, most whitening treatments can be harsh for those with sensitive teeth (not to mention expensive!). So what's a girl to use...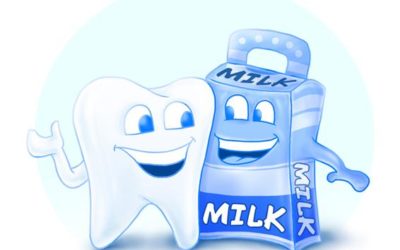 One of the first things people notice when they meet you is your smile. Maintaining your smile means keeping your teeth strong. Getting the right amount of different nutrients, including calcium, is important for strong teeth. Milk, which is rich in calcium, can help...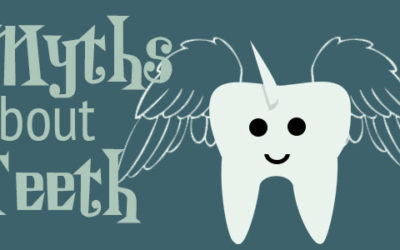 While our days of hating the dentist are over (now we happen to love that squeaky-clean feeling), some of those old wives' tales and half-truths our parents used to scare us into good oral hygiene still remain in our heads. Some of it is harmless, but other dental...
A good smile is one of the things that can make life simpler in so many ways. It can make you more approachable in social circles, can dissipate minor tension in relationships and make you seem like a happier individual. However, crooked and misaligned teeth can take...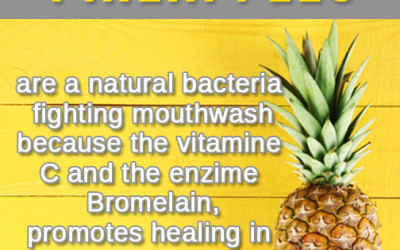 There are many health benefits of pineapple juice. Pineapples are rich in vitamin C, natural antioxidant and crucial in building strong immune system. Drinking one cup of pineapple juice will provide your body with 50% of the daily requirement for vitamin C intake....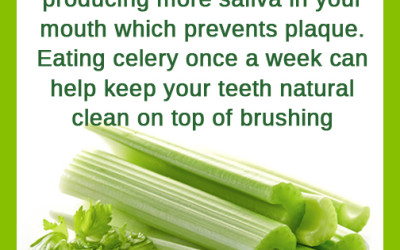 Since Dry Mouth is caused by many things, it should not be surprising that there are different ways to treat  it. If your physician or dentist can determine the cause of your oral dryness, he/she may be able to provide you with a specific cure. The trouble is, this is...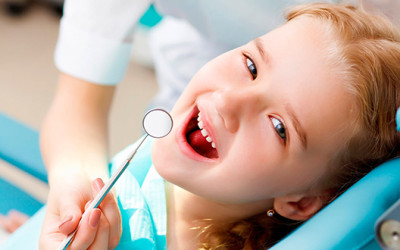 4 Reasons a Pediatric Dentist Could be a Good Dental Care Choice for Your Child At no other time in life do the teeth, jaws and facial structures grow as rapidly as between birth and early adulthood. That's why it may be beneficial for your child to see a pediatric...